The Artificial Life Newsletter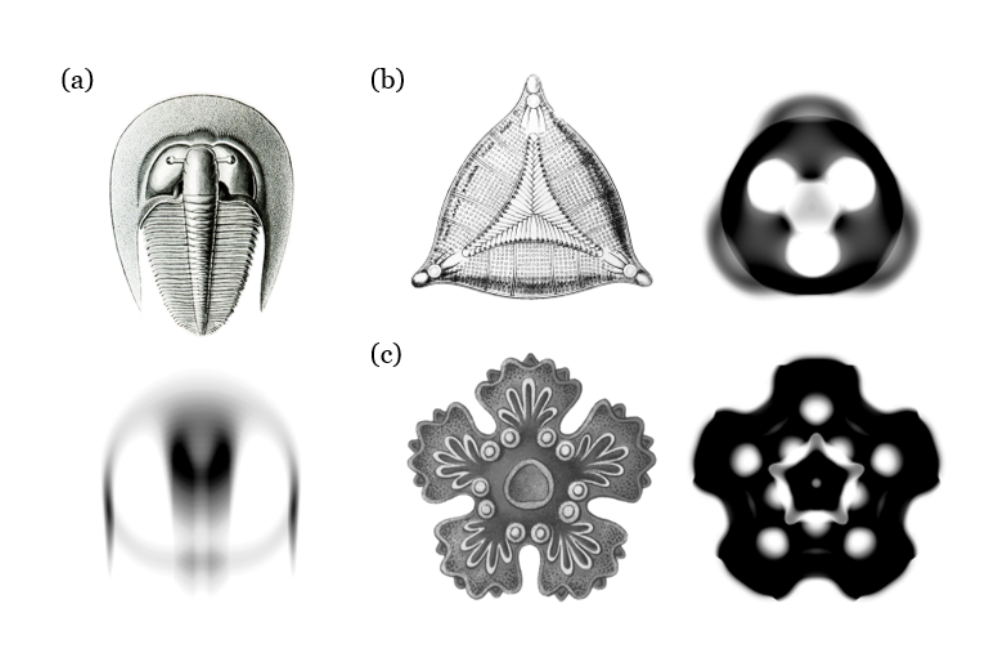 What is this?
The Artificial Life Newsletter collects news about research, projects, events and media that are of interest to the Alife community.
We publish a new edition roughly every two months, and distribute it in this website, as well as by e-mail to subscribers.
In July, 2022, the newsletter received the Exceptional Service Award by the International Society of Artificial Life (ISAL). Thank you!
I want to read the Newsletter!
You can use this form to subscribe to the newsletter, and receive a new e-mail every time we release a new edition. Please check your spam folder (specially if you use Gmail!).
Alternatively, you can register our RSS feed to read the newsletter from the confort of your favorite RSS reader! (Claus recommends Liferea)
You can also read past editions in the links below:
13th Edition, Upcoming!
3rd Edition, December 2021
2nd Edition, October 2021
1st Edition, August 2021
I want to share my work in the Newsletter!
If you have an idea for something that should be in the next newsletter, please let us know through this form! Contributions from students and young researchers are particularly welcome.
You can also contact us on github and twitter.
The Alife Newsletter welcomes anything that might be interesting to Alifers: Programs, Papers, Experiments, Videos, Art, Events, Opinions, Book Reviews, etc. Surprise us!
If you want to send a fully formed contribution, it would be great if it was formatted in Markdown, and under 500 words. Lots of images and links are welcome! Think bulletin board, not magazine. Check the github link above for examples.
Who makes this newsletter anyway?
This Newsletter is organized by volunteer editors. The current editorial body is Lana, Imy, Mitsuyoshi, Claus, and Katt.